Successes in Costa Rica!
|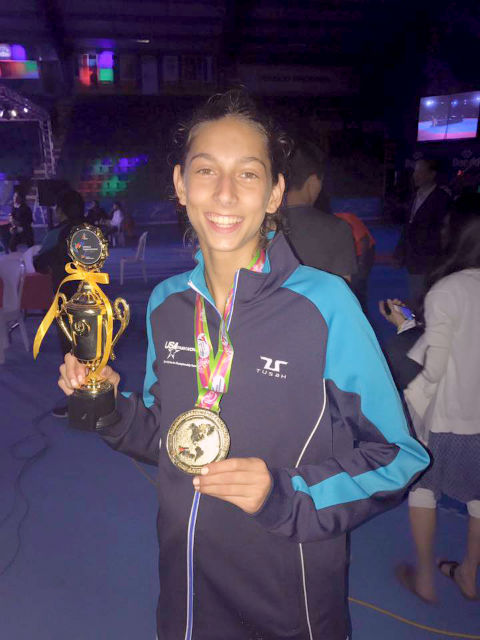 Anastasija Zolotic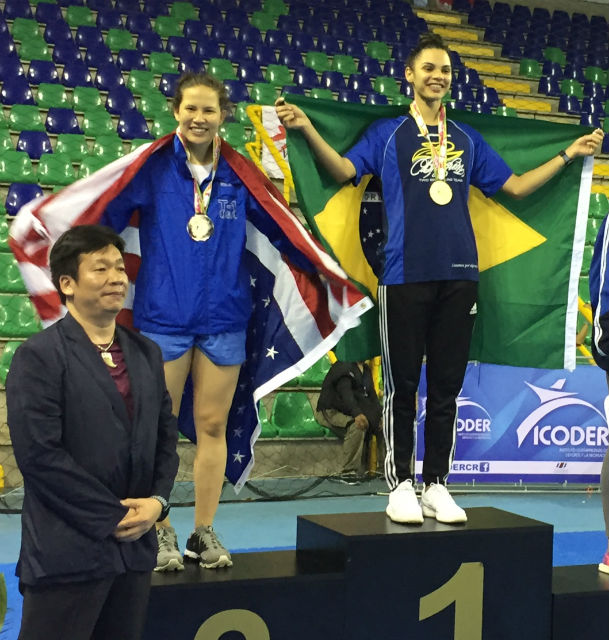 Ara White
US Best Athletes Earn Medals in Costa Rica
Over the week from August 28 to September 3, 2017, several US Best athletes won or placed in their divisions at two major international tournaments hosted in Costa Rica. The Pan American Cadet & Junior and Para Taekwondo Championships came first, shining a spotlight on younger athletes in particular. Here, not only did Anastasija Zolotic win a gold medal in the -44kg division, she was also given the overall award for best female athlete. In the -61kg male division, Rocco Simonelli won a bronze.
The Costa Rica G1 Open tournament came next. Here, Anastasija Zolotic won yet another gold medal! Ara White, who earned her spot on the USA National Team this year, achieved a silver medal in her senior -57kg division. Other medalists included Rocco Simonelli and Nathan Miner, each with a silver as well, and Aiko Coloso with a bronze. Altogether, an impressive showing for the team!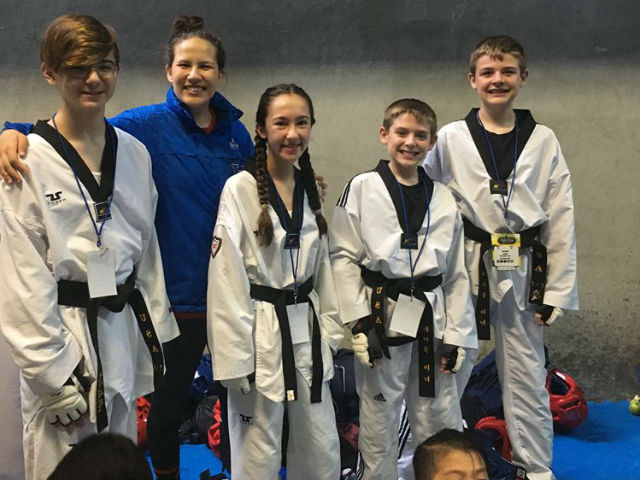 Rocco Simonelli and Nathan Miner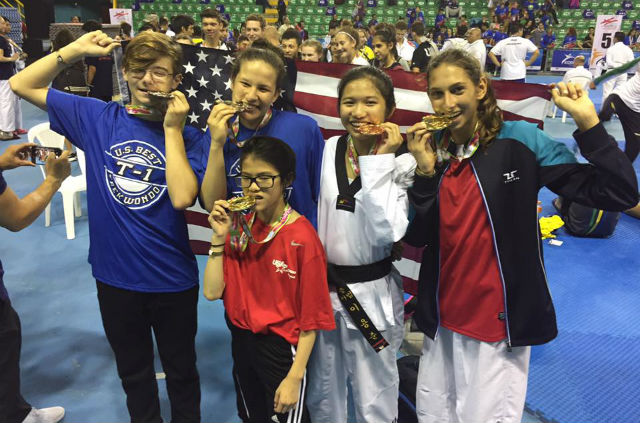 Teammates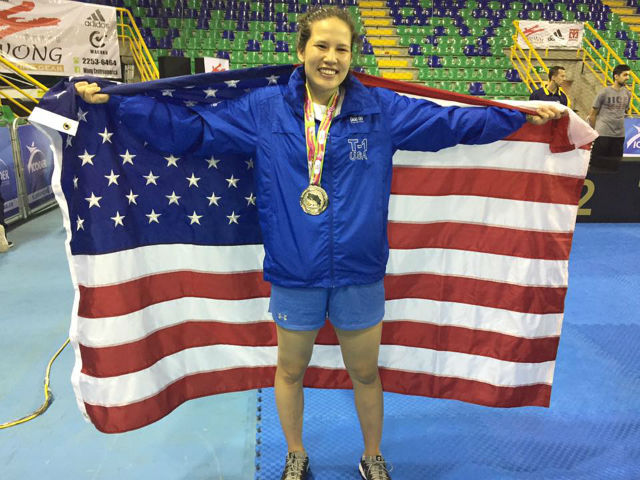 Ara White